Main Content
quick-search
Real Estate IDX Powered by iHomefinder
welcome
As the broker and owner of Priority One Real Estate, I recognize the value and trust my clients place in me. I've spent the last sixteen years navigating the competitive landscape of Houston real estate. My sales consistently rank in the top 1% of 45,000 agents in the Houston Association of Realtors. I was also recently named Galveston County Agent of the Year and one of the Top 10 in Texas.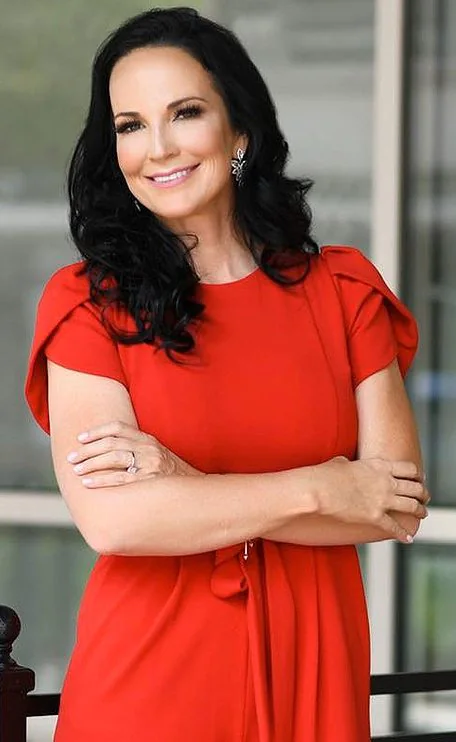 qrcode
Home Valuation
Interested in knowing the value of your home? Scan here for a complimentary market evaluation on your home.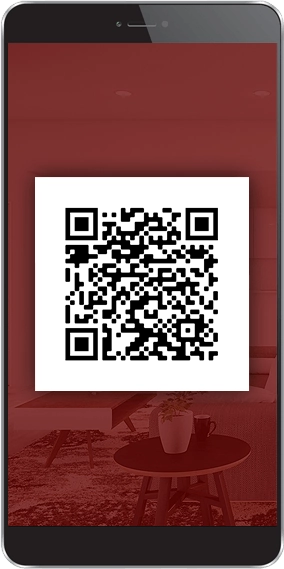 listings
Featured properties are currently unavailable. Please check back later.
workwithus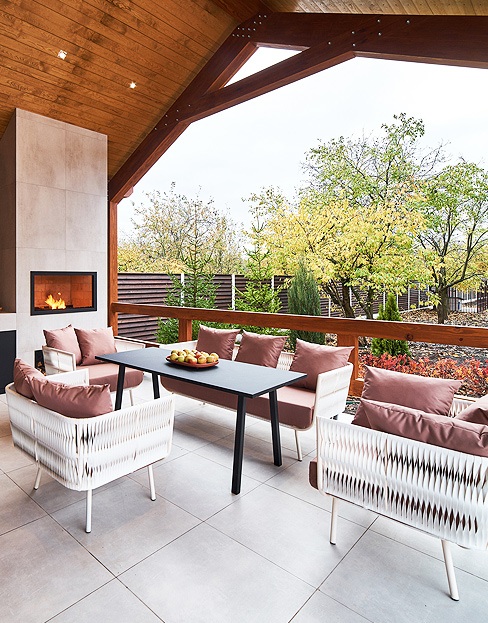 I can genuinely say I love what I do. With my in-depth knowledge of the local market, I have helped over 1,500 families and individuals in the Houston area find the perfect home.
I'm confident I can help find the right property for you. When you work with me, you're partnering with someone committed to working hard to achieve the best possible outcome.
I use my industry knowledge, skills, and resources to make the buying or selling process straightforward and stress-free.
blog
As a way to enhance her fully loaded real estate website, she keeps fresh new content that will both interest you and help you. You can browse through her informative blogs to find information about all aspects of the home buying and selling process. Want help preparing for an open house? Want to know the paperwork needed to buy a home? Check out her blog to find the answers!
Based on the Primary Mortgage Market Survey from Freddie Mac, the average 30-year fixed-rate mortgage has increased by 1.2% (3.22% to 4.42%) since January of ...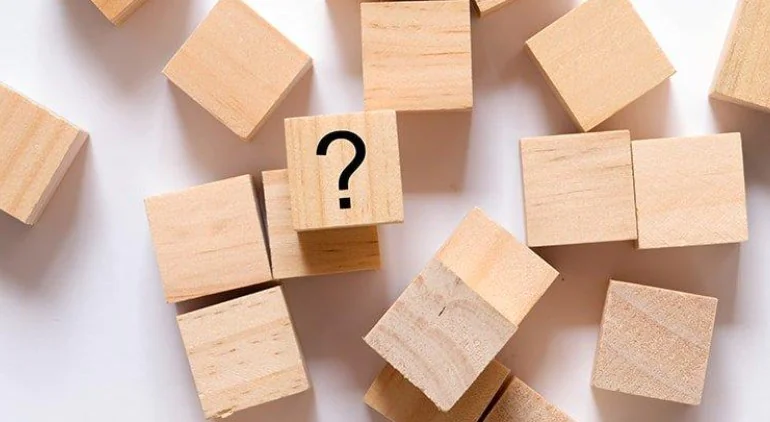 The link between financial security and homeownership is especially important today as inflation rises. But many people may not realize just how much owning a ...